| | | | | |
| --- | --- | --- | --- | --- |
| Size | 1 Dog | 2 Dogs | 3 Dogs | 4 Dogs |
| Small | £16.00 | £29.00 | £40.00 | £50.00 |
| Medium | £16.50 | £30.00 | £41.00 | £51.00 |
| Large | £17.00 | £31.00 | £42.00 | £52.00 |
| | | | | |
| --- | --- | --- | --- | --- |
| 1 Cat | 2 Cats | 3 Cats | 4 Cats | 5 Cats |
| £10.00 | £18.00 | £26.50 | £32.00 | £37.00 |
| | | | | |
| --- | --- | --- | --- | --- |
| 1 Dog | 2 Dogs | 3 Dogs | 4 Dogs | 5 Dogs |
| £12.00 | £20.00 | £28.00 | £35.00 | £41.00 |
| | | | | |
| --- | --- | --- | --- | --- |
| 1 Hour | 2 Hours | 3 Hours | 4 Hours | 5 Hours |
| £10.00 | £20.00 | £30.00 | £40.00 | £50.00 |
Charges apply for each day your pet is with us. This includes both the day of arrival and day of departure (unless collected before 11.00am).

Daily charges are double for Christmas Day and Boxing Day. In addition, we are not open for drop offs or collections on these two days.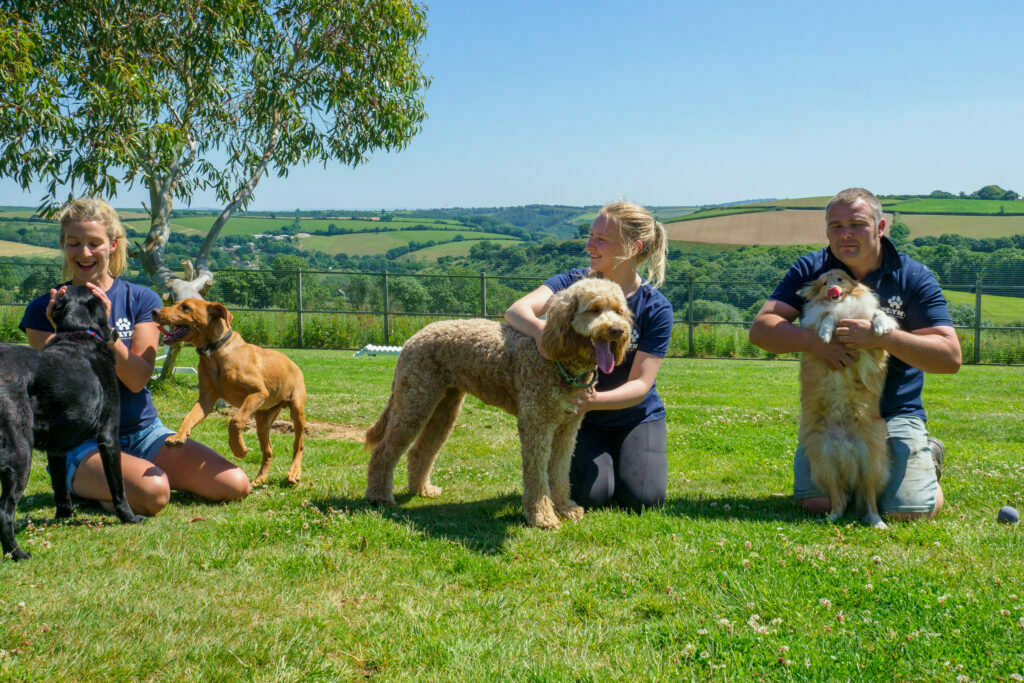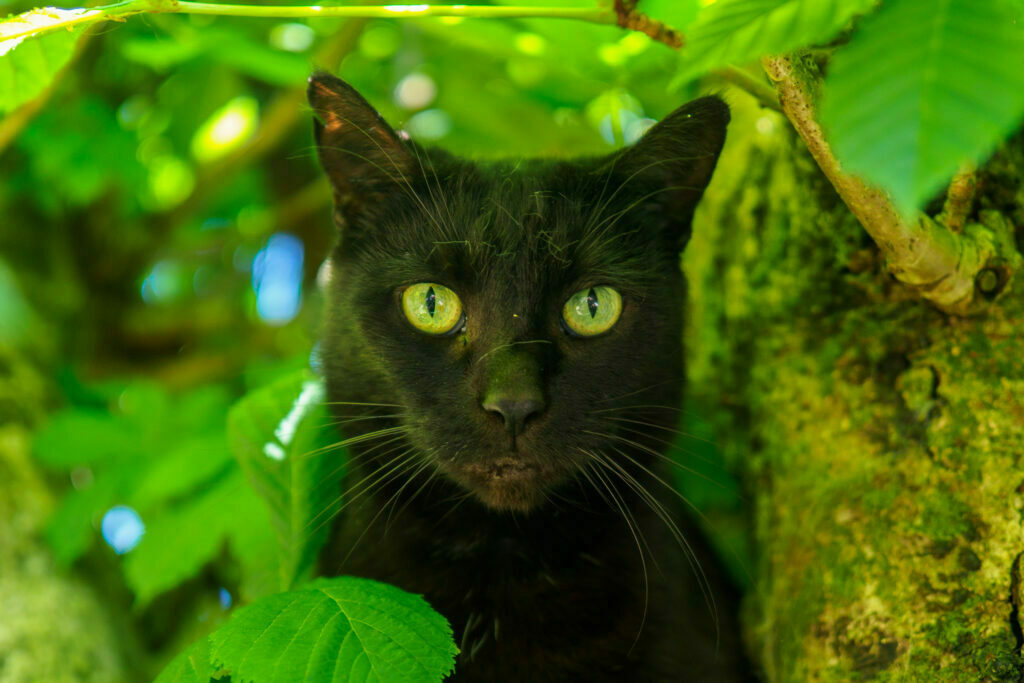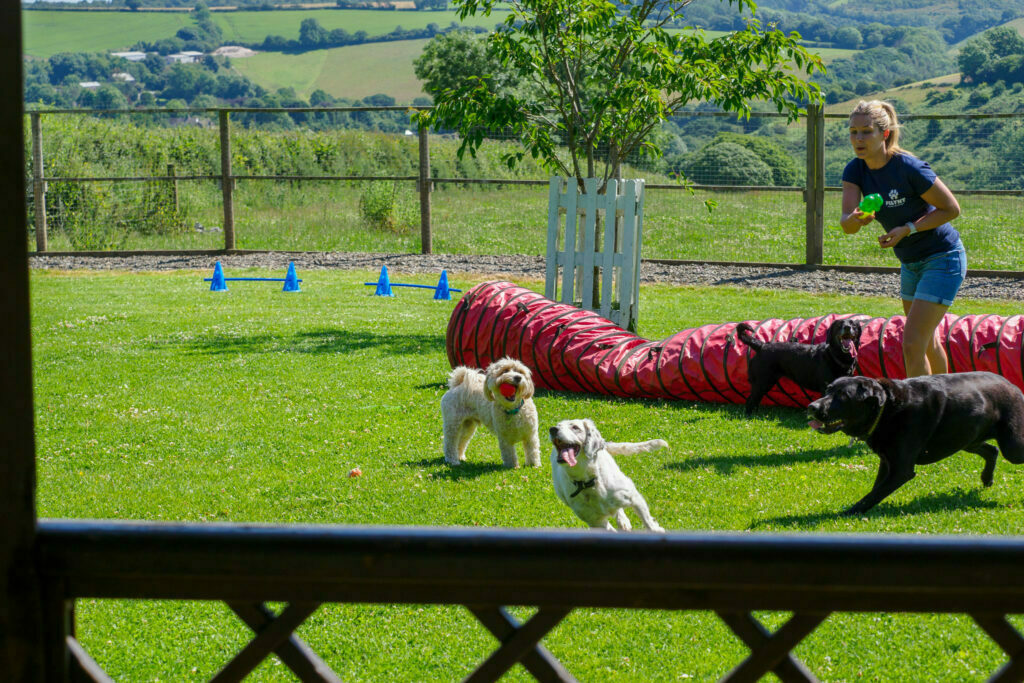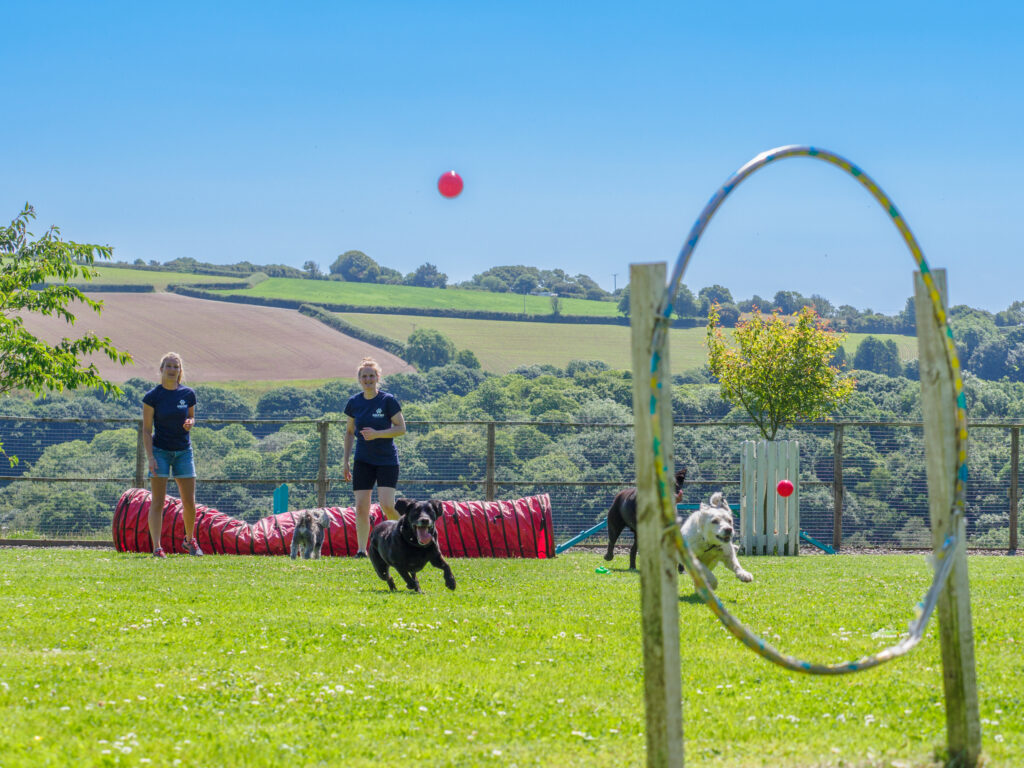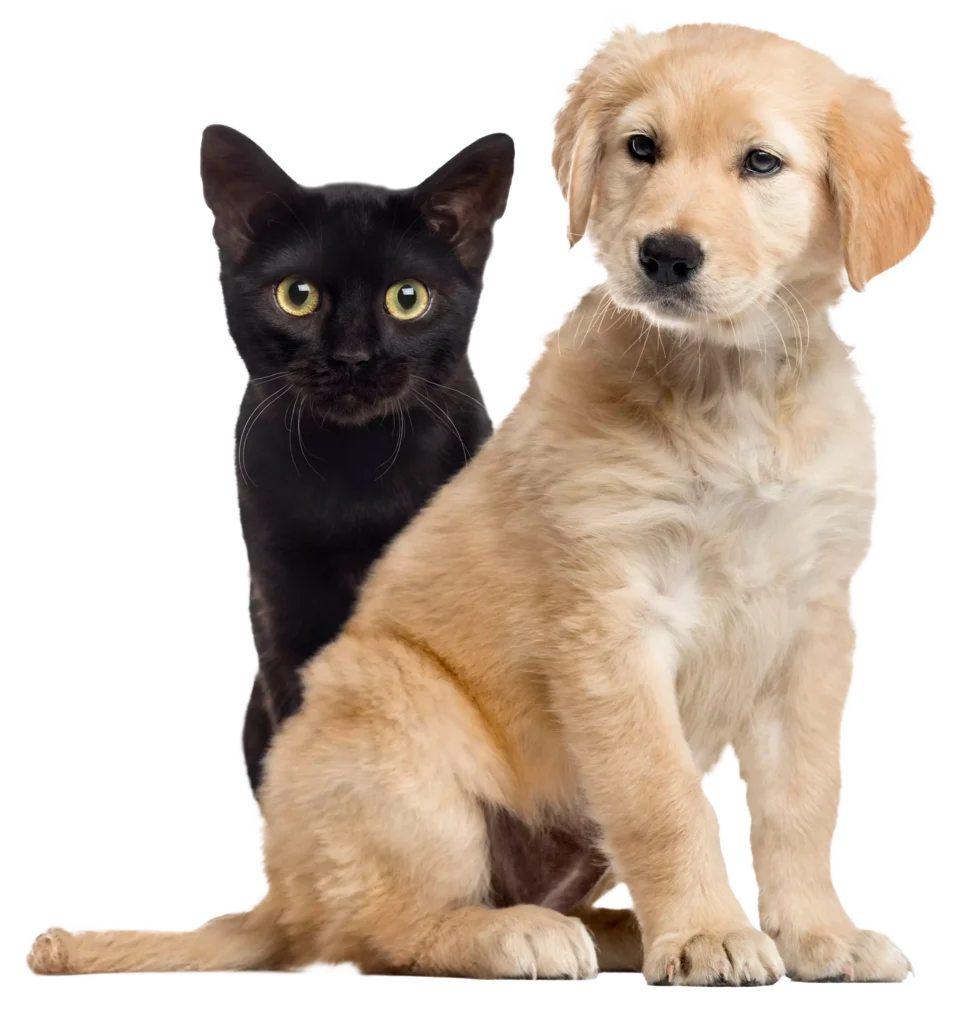 Drop offs and collections between these times must be adhered to unless previously arranged. This ensures that our guests are given time to have some exercise, settle for the night and staff have time to complete the daily routine. As with all good kennels and catteries, we are strict in our evening closing times for the welfare of our guests but do offer free next day collection before 11.00am.
All pets must have a current vaccination certificate to be shown to staff on arrival. All dogs must be inoculated against Kennel Cough.
We're lucky enough to take care of your pets & friends. See what our wonderful clients have to say about us!
"Wonderful kennels. They took such good care of my boy and I would not hesitate to recommend them. He came home from his first visit stress free and very happy.The kennels are spotlessly clean and I love the fact that they have various paddocks so the dogs are out most of the day."
"Our dog Roxy loves to come to Pelynt Kennels her own little holidayRoxy is all ways so happy to go in. When we get there the staff are all amazing and so helpful and friendly I was quite nervous first time we left her but I was sent photos and felt so reassured it all was so nice to see the photos of all the dogs on there Facebook page"
"Very nice Kennels which are quite a way from the main road. Dogs get to play together in the exercise area. Very reasonably priced £15.00 approx per day includes food. Most well-known brands available. Can definitely recommend this Kennels."



"Great! Loads of space for pets to run each in their own enclosed area. at £10 a day for doggy daycare it was very reasonable and allowed us some lovely days out while on holiday."