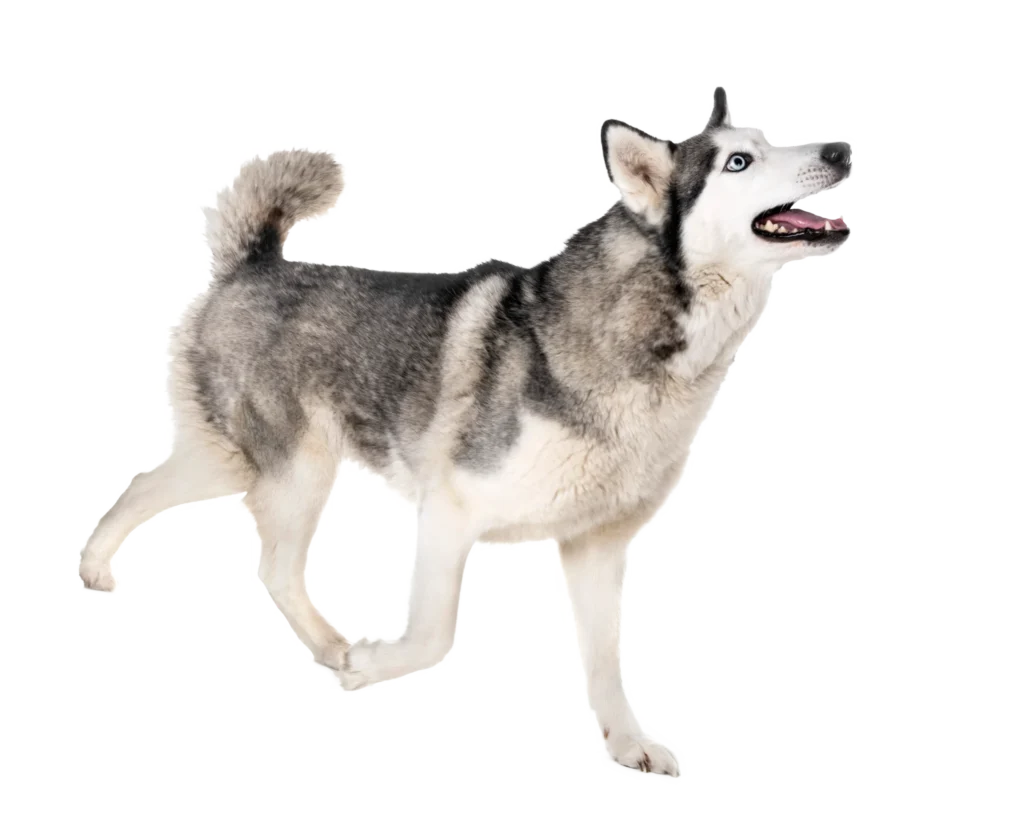 There are two fully enclosed and secure play paddocks which are
approximately 1 acre and are enclosed by 6 foot fences which provide the perfect setting to allow your dog freedom to play off the lead in an exclusive, countryside location.
The paddocks are exclusively yours for the hour.
To book a session:
We're lucky enough to take care of your pets & friends. See what our wonderful clients have to say about us!
"Wonderful kennels. They took such good care of my boy and I would not hesitate to recommend them. He came home from his first visit stress free and very happy.The kennels are spotlessly clean and I love the fact that they have various paddocks so the dogs are out most of the day."
"Fantastic kennels and staff, being able to book paddock time for our rescue boy Waffle is brilliant.

He loves the freedom and always comes back tired, definitely recommend"
"Very nice Kennels which are quite a way from the main road. Dogs get to play together in the exercise area. Very reasonably priced £15.00 approx per day includes food. Most well-known brands available. Can definitely recommend this Kennels."